12 WEEKS TO A BETTER BODY
Are you frustrated, frumpy, flabby & over 40 Years of Age?
In 12 Weeks You can Have Better Body, Improved Health and New YOU With Transformation Over 40

Click Here To Get Instant Access!

If you're feeling frustrated, frumpy and flabby when it comes to losing weight and achieving your best body, you're not alone.  I can relate and I'm going to help you break free of your weight loss frustration by sharing with you how I transformed my body from a perpetual "before" picture, to perpetual "after" picture.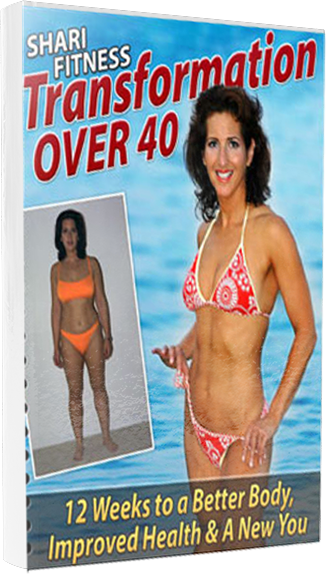 WHAT IS TRANSFORMATION OVER 40?
Transformation Over 40 is for women over 40 who are fed up with being frustrated with weight loss, and not only want a better body, but improved health, and more energy.
Once upon a time ago, I felt like most people do. Frustrated, frumpy and flabby and….. and was approaching the age of 40.  No matter what I did, I could not lose weight and achieve the physique I always dreamed of having.
It's not as if I wasn't exercising.  Heck, I was working out 5-6 times a week, 2-3 hours at a time.  I also wasn't eating sweets, fast food and snacks.  And… we've all heard this before.  In order to lose weight, you've got to burn more calories than you're taking in, which I was absolutely doing.
Despite all my efforts in the gym, and what I thought were good nutritional habits, I found myself getting fatter, frumpier and even more frustrated.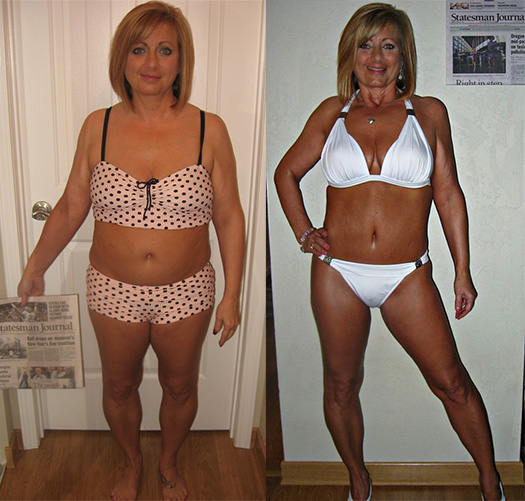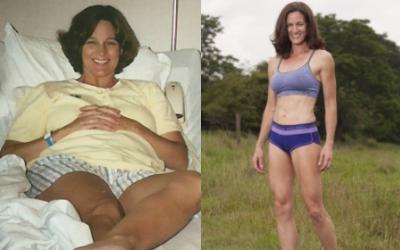 DOES THIS STORY SOUND LIKE YOUR STORY?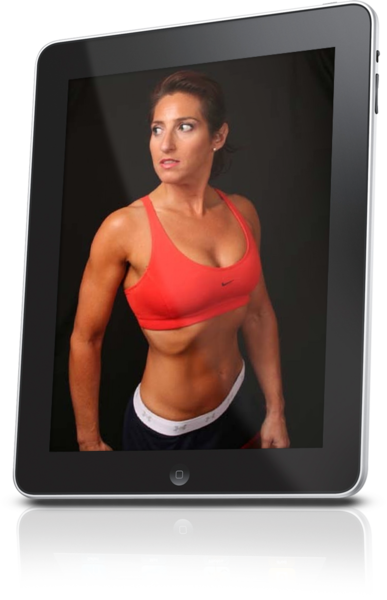 Transformation Over 40 program has been designed by Shari Fitness who is going to help you transform your body into the best shape of your life and keep the weight off .
In this program she is about to share with you her 10 diet and fitness transformation success secrets you can start implementing right away!


I've been into fitness for most of my life, and I'm always looking for new
training programs to keep myself fresh and continue to make gains.
Shari Fitness' Transformation Over 40 provided not just the new spark to my workouts I was looking for but a ton of additional nutrition and supplementation information, which helped me refine my body even more.

Plus, Shari inspires with her own transformation—after 40!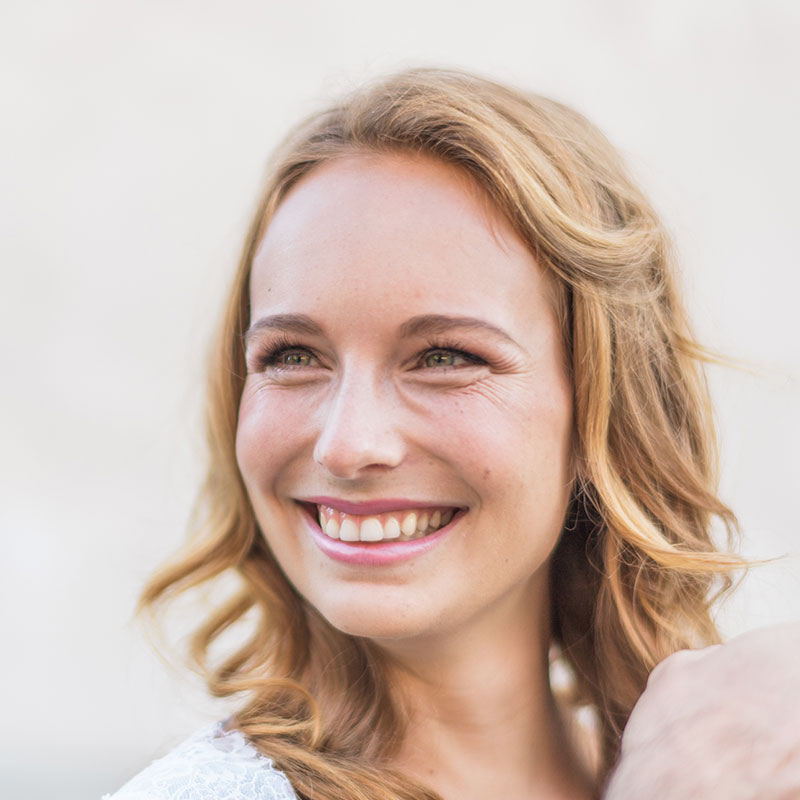 Name Goes Here
~ Sue M., Loveland, CO
WHAT'S INSIDE
You've been lied to and misled by the food industry
whole truth about whole wheats and Grains
A calorie is a Calorie .. Or is it?
How Much are You Really Eating
Not Just Eating Enough Calories Can be just as bad as Eating Too Many
Exercise and Eat Anything you want
Get Off the Treadmill
Step Outside of Your Comfort Zone
The Real Fountain of Youth
Are You getting Enough Protein in Your Diet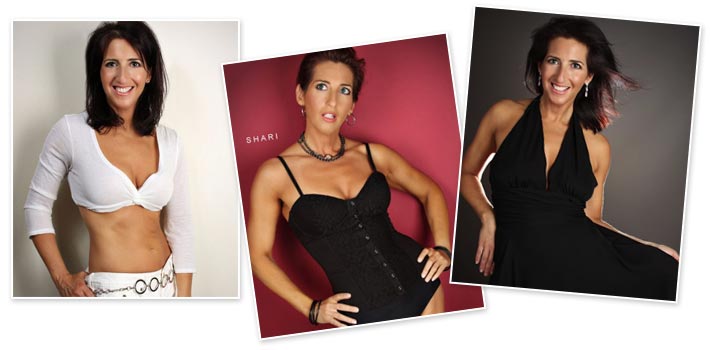 Click Here To Get Instant Access!


THE SUCCESS MINDSET !.
Please join the thousands of people who are re-discovering their healthy, VIBRANT forty-something bodies and loving every minute of it!

Click Here To Get Instant Access!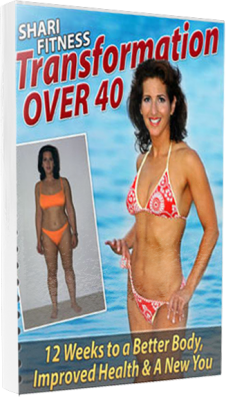 TRANSFORMATION OVER 40
12 WEEKS TO A BETTER BODY, IMPROVED HEALTH & A NEW YOU
Being the BEST you can be and FEELING your absolute BEST requires investing in yourself and it is the best investment you could ever make. There's nothing quite like feeling GREAT and having a good, steady, stream of energy throughout your day.